5lb Weighted Blankets for Kids-100% Cotton-Dark Grey
---
Description

Is Your Little One Having Trouble Sleeping?

We know that a good night's rest can make all the difference in your child's mental and emotional state. Our dark grey 5lb weighted blanket for kids will save your child from restless nights, anxiety, and more. This blanket will give your young one a better restful night's sleep. The natural feeling of being wrapped in a warm embrace will provide the perfect environment to unwind after a long playful day.

Available In Different Sizes

We offer various sizes - starting at 5lb, it is the ideal cooling weight for young kids just getting started learning how their body works; 7lb and 10 lb weight if you're looking at helping an older kid feel more comfortable before bedtime (or winter season); and 10+ pound options will make a perfect gift.

Zonli Weighted Blanket For Kids: Made With Sophisticated Technology

Zonli's kids weighted blankets are made with high-density sewing technology and come in two layers; one that prevents the threads from coming loose and another containing microfiber material that keeps air ventilation under control. Zonli's cooling weighted blanket for children is perfect for parents looking to help their child calm down and sleep better. The 5x5 small compartments with precision stitching (2-9mm per stitch) ensure that each space holds an even amount of weight, keeping your child comfortable all night.

A Few Care Tips From Us

It is important to always clean your duvet cover after every use. Our fabric is machine-washable, which makes it hassle-free for you to keep your weighted blanket clean without worrying about damaging any parts in the washing process. We recommend hand-washing and hanging drying be done to preserve your dark grey weighted blanket for kids' lifespan and quality.

The Ideal Weighted Blanket For Your Little One

Our kids weighted blankets will have a calming and soothing effect and will give your child a healthy sleep routine. This blanket will help your child fall asleep quickly and stay asleep longer. Zonli's kids weighted blankets are designed to improve your young ones' general well-being. It will also enhance your kid's participation in school and recreational activities.

Rest assured, our 5lb weighted blanket will make your child feel fresh and well-rested when they wake up. Shop the best weighted blanket for kids from Zonli that will hug your little one back at night.
We have spent years perfecting the science of knitting, and now we're able to create mind-blowing fabric.

The perfect gift for a loved one, this natural lip balm is the ultimate way to help calm your body and get that deep sleep.

The blanket has been designed with a higher level of breathability and ventilation to maintain your loved ones' comfortable temperature all night.

The Hand-knitted blanket is made of unique beads that ensure even weight distribution.

The durable fabric of this blanket makes it machine washable. Just use a laundry net bag and dry on the lowest heat to keep its quality!
"It has been so much better sleep for our 8-year-old"
Have you ever tried to put your child in bed, but they won't stay asleep? It can be frustrating, especially if their underlying issue is not being able to relax enough at night. With Zonli's weighted blanket, it becomes easier for them to get better rest and calm down naturally!
Our weighted blankets are made from 100% cotton, which helps to soothe your little one's sensory needs. They're baby-safe, and OEKO certified for safety!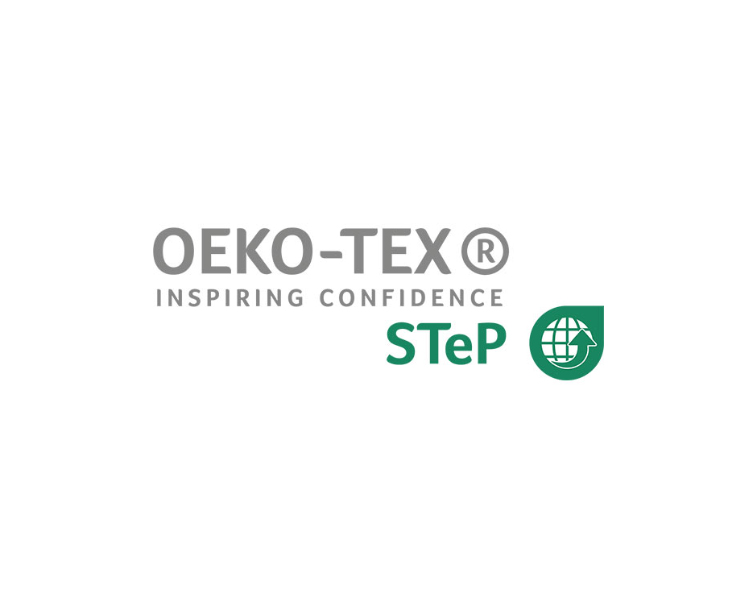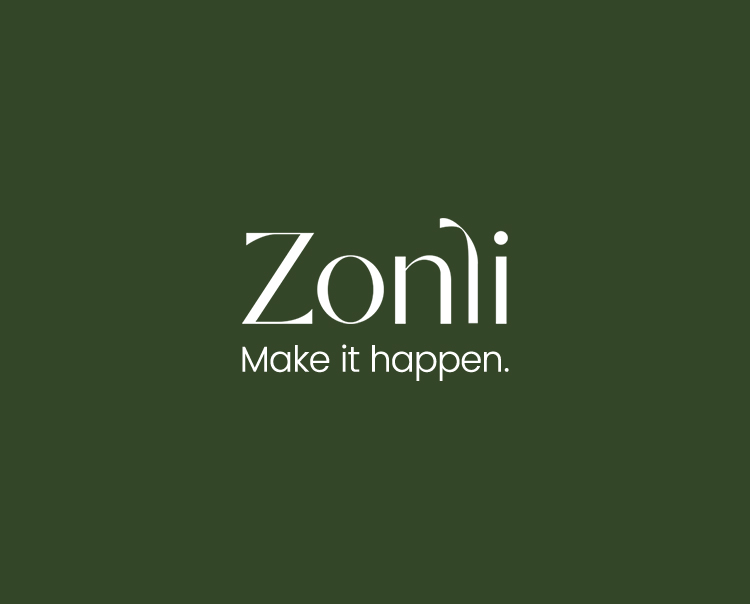 The Zone team is here to help you get back on your feet. With a lifetime warranty, this chair will be there when the going gets tough, and we know that life can take its toll at any time- even if it's just for an hour or two after work!
Designed for everyday use
This 2-piece duvet style removable cover is designed with soft fabric to support your child's sensory needs and make their stay in the hospital more comfortable. The hypoallergenic miracle fiber means it can be worn next time they need a pillowcase without worrying about sniffles or other allergies ruining everything!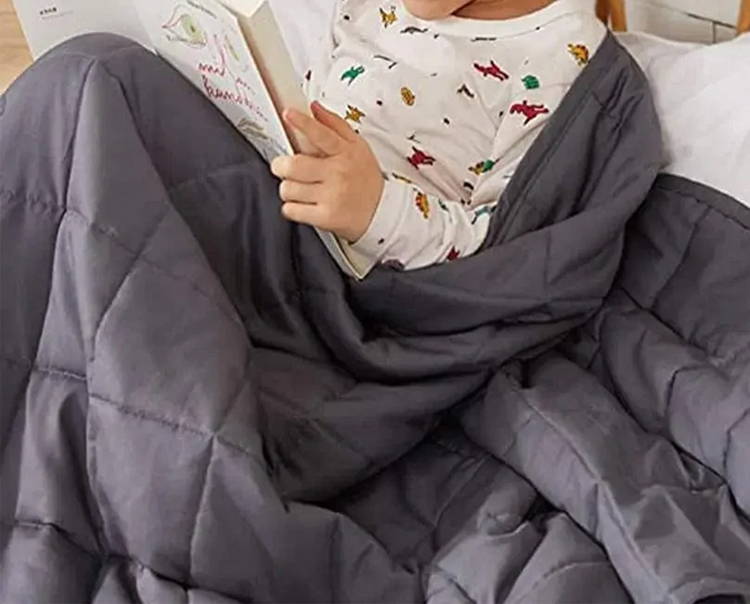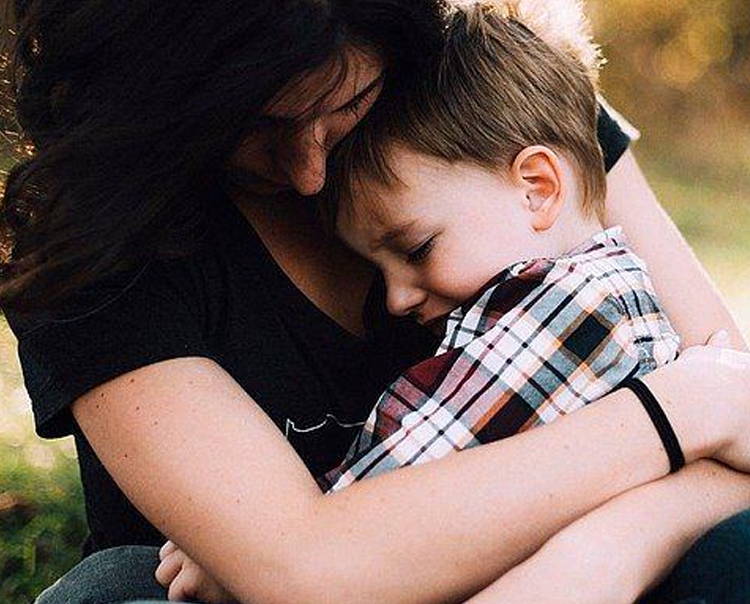 Our kids' weighted blankets are a great way for anxious children to find relief when they feel stressed or overwhelmed. The weight of the fabric helps keep them grounded so that their anxiety doesn't get worse from exposure to these environments where it may not be appropriate.
The glass beads in this blanket act as natural insulation, so you can feel cool to the touch even when it's hot outside. The material is certified lead-free and barely noticeable!