Outdoor Heated Blanket-2 Minutes Fast Heating, 5 Hours Heating
---
Description

Outdoor Heated Blanket


Zonli Outdoor Heated Blanket utilizes innovative technology designed to warm your body as you cuddle under the blanket. Zonli revolutionary products feature built-in heating panels and are made with material that provides lightweight warmth, comfort, and versatility.



Features:

3 personal heat setting (45℃-55℃)

4-8 hours heating (with 10000mAh power bank)
6 heating zones
USB charging
Dimensions 44''*54"



Please note: 

the powerbank does not included in this product offer

The weather-resistant exterior is designed to withstand the wind, snow, and even rain.

Battery storage pocket. Machine washable. USB plug.
2 minutes fast heating, up to 8 hours heating times, with one touch-button control.

Built-In Heat Panels,innovative technology, soft, flexible material.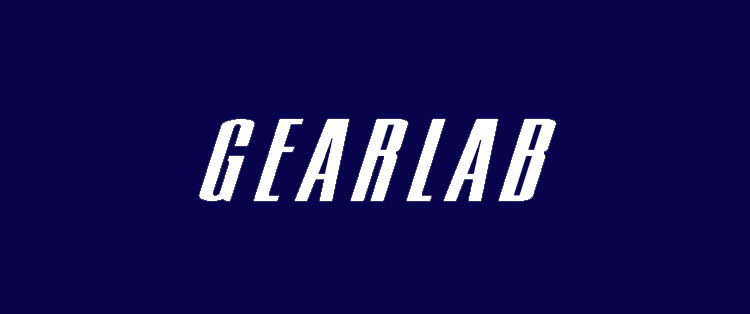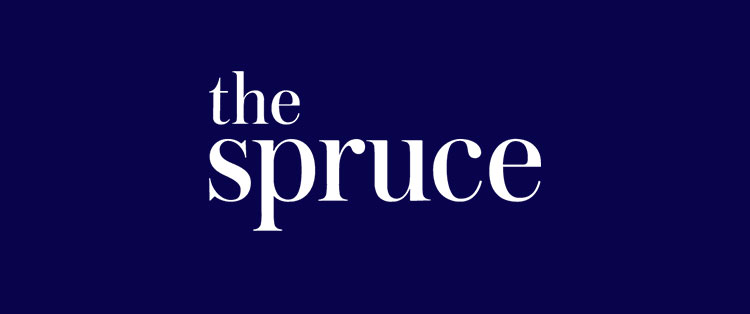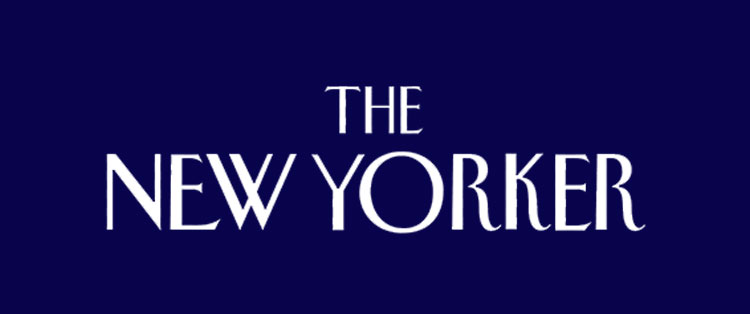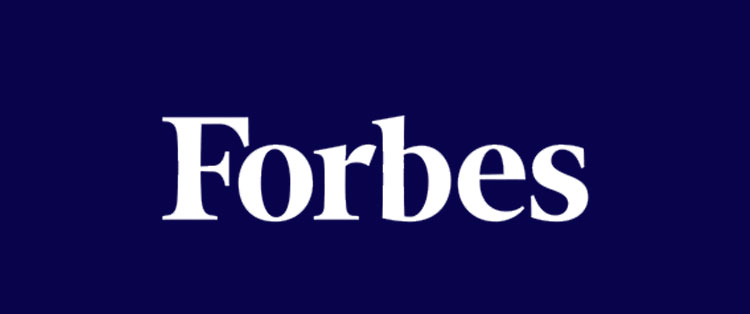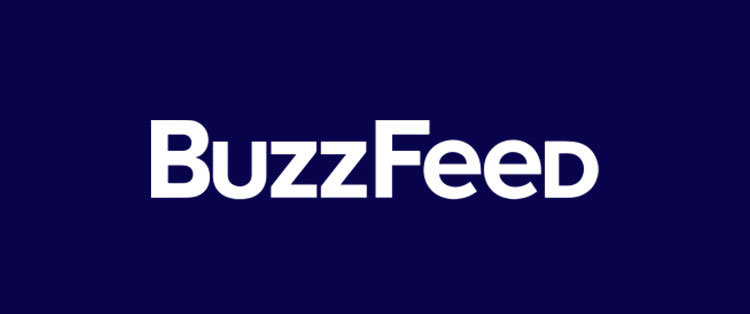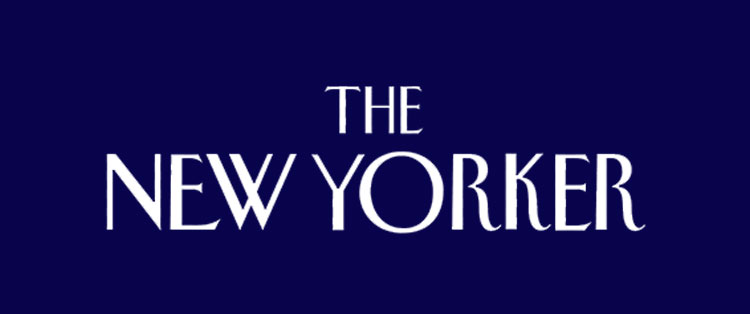 Virtually use it everywhere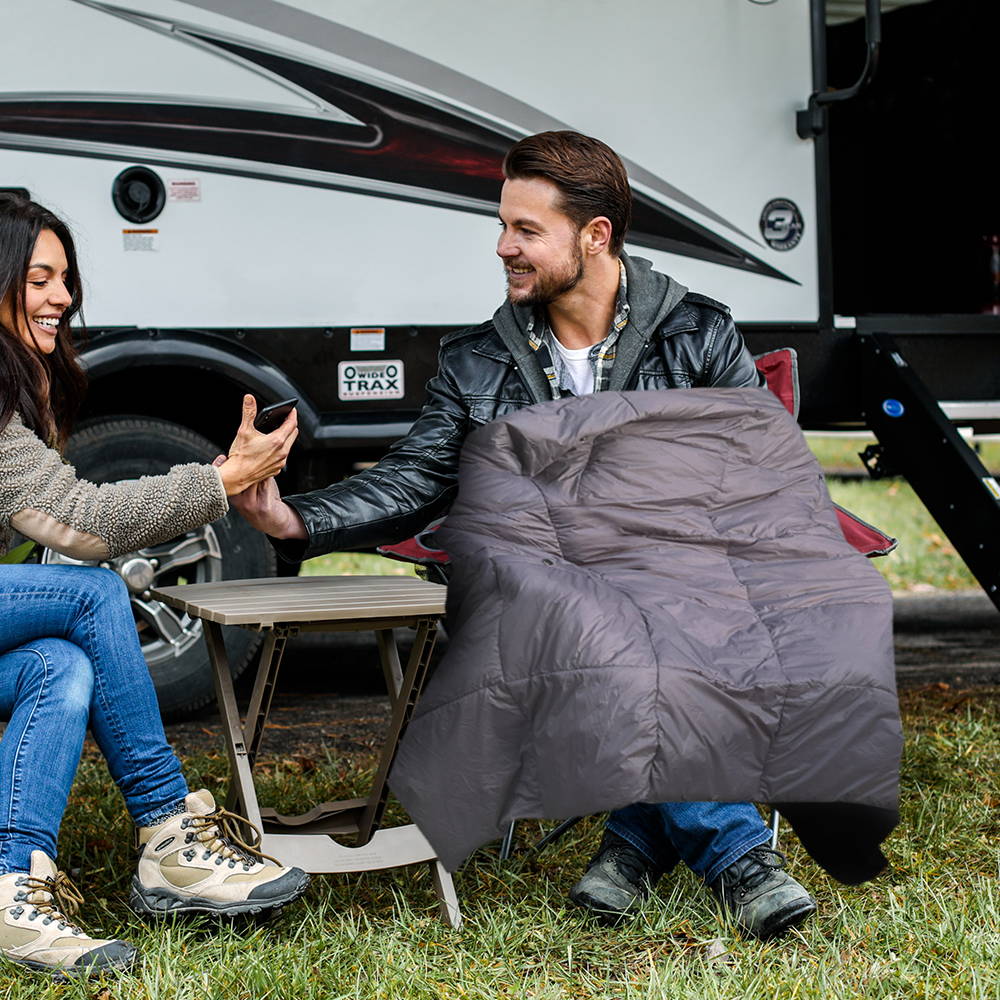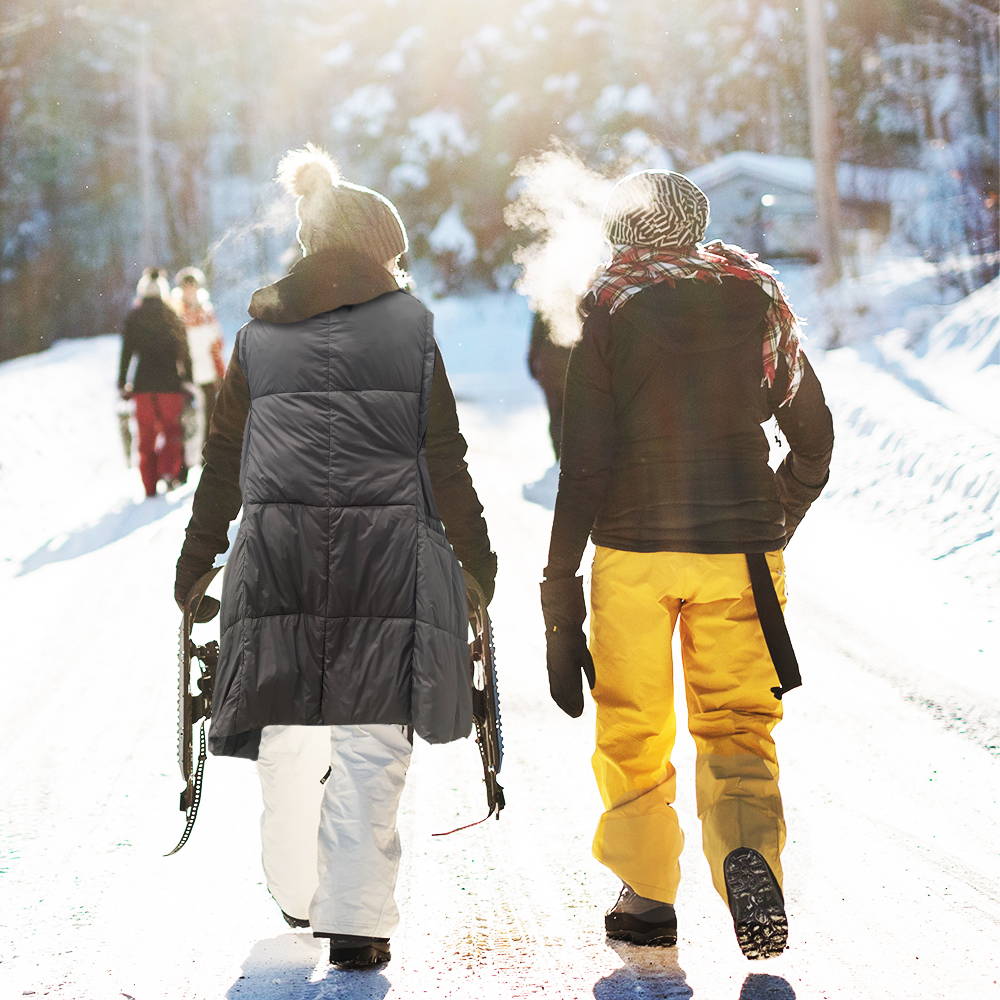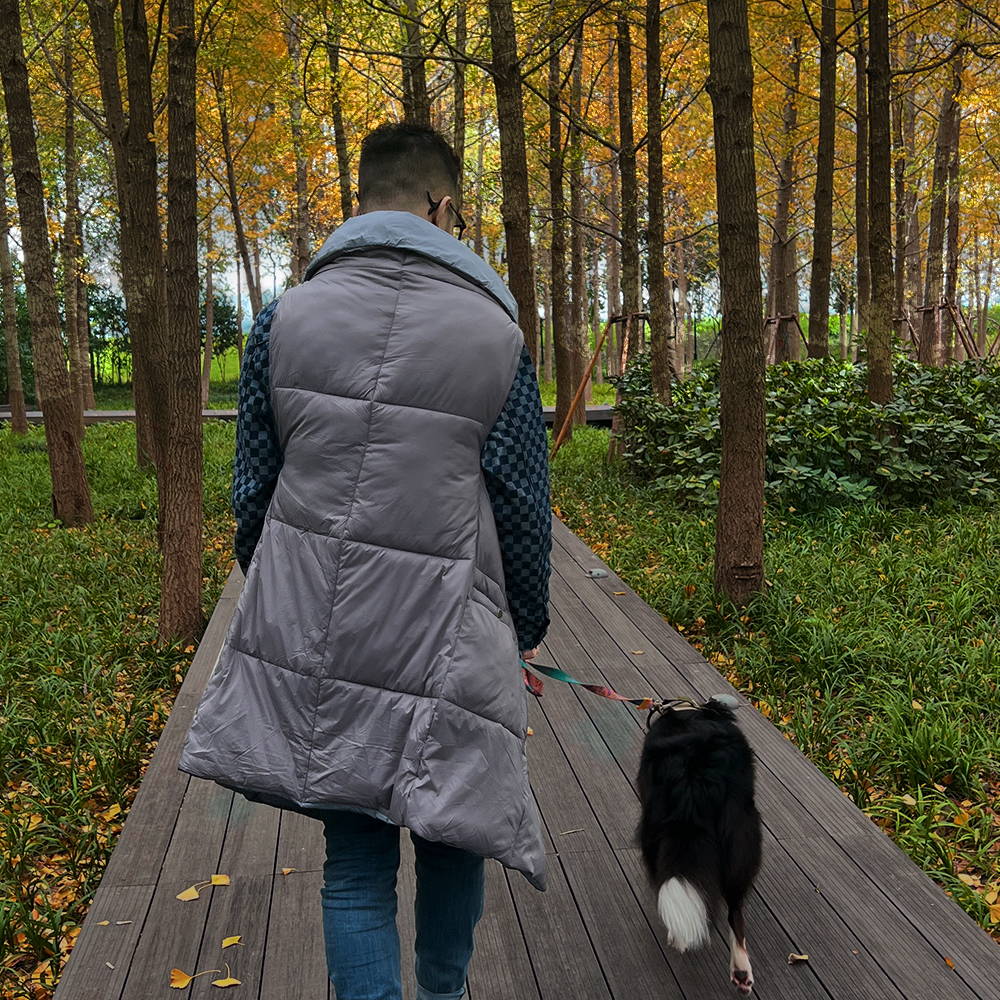 It has a soft, micro-plush velour interior for comfort and to hold in heat, with a durable, water-resistant exterior to shield against wind, rain and snow. The battery powered blanket supplies up to 5 hours of continuous warmth.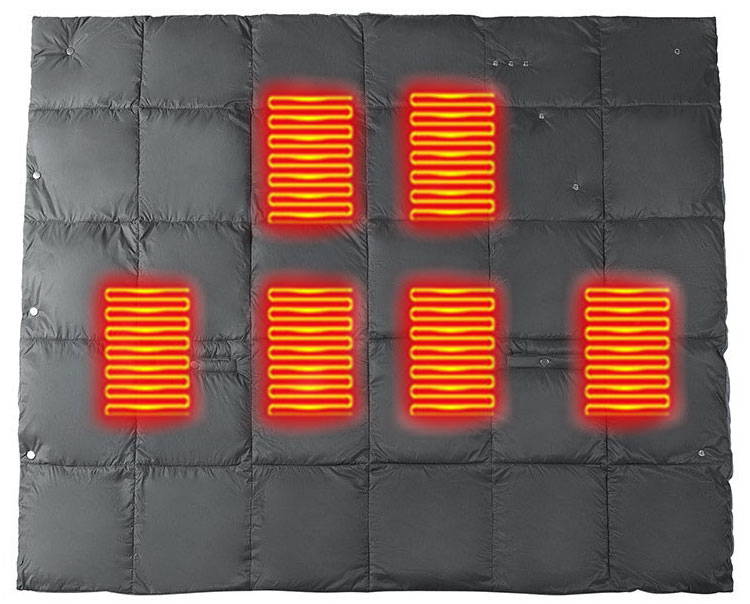 Compatible with any charging outlets/powerbank

What sets Zonli battery-operated heated blanket apart from other heater brands is the unique power bank technology used Patented signal technology allows any USB Charging Outlets/Powerbanks to be used with specific garments. This allows for unlimited battery options and gives you more options!
Revolutionary garments feature
Zonli's battery-powered heated clothing uses innovative technology to heat the core body temperature. These revolutionary garments feature integrated heating panels and are made from special fabric for lightweight warmth, comfort and versatility. We also use heat reflective technology to provide hours of warmth and comfort.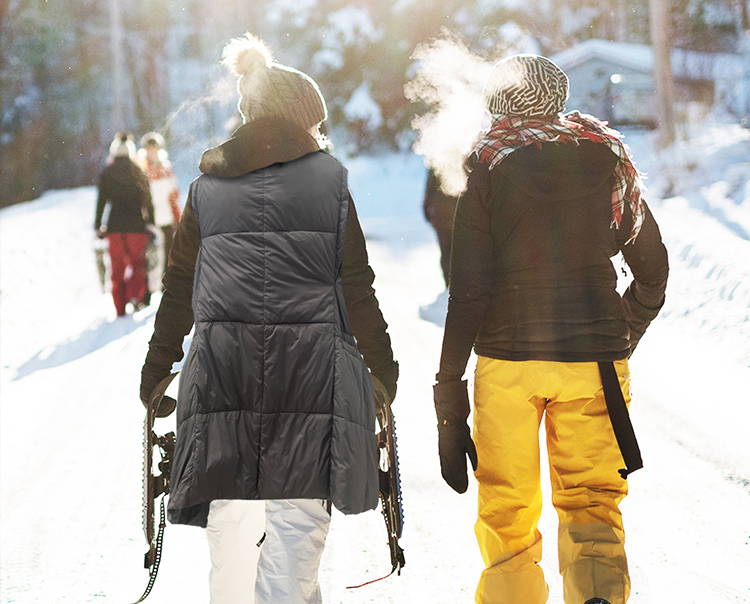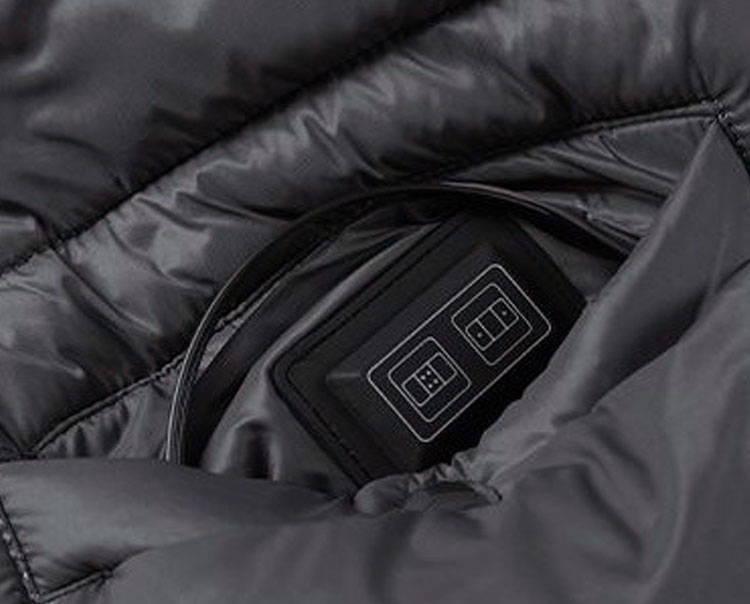 Transforms your outdoor experience

No more chunky, inconvinient heated blanket. Say hello to 100% battery powered heated blanket.
Zonli's battery powered blanket transforms any outdoor concert, tailgate or backcountry camp into your own personal base camp. Everything from the waterproof utility layer to the ultra-soft, insulated interior has been carefully engineered to create a unique, all-terrain, ultra-comfortable blanket that even your dog will love.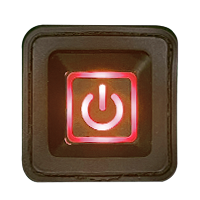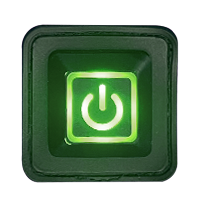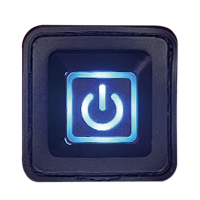 Zonli Battery Heated Gear was developed by some of the brightest minds in the industry. This battery powered portable blanket has a dual switch, one in the front and one in the back, so you can customize it to your needs.
With years of experience in the field of heated apparel, Zonli team pulled together all the features that have proven to work in this category and created this high quality product line.