12V Battery Heated Blanket-2 Minutes Fast Heating, 5 Hours Heating
---
Description


Highest Quality Battery Powered Heated Shawl

At Zonli, you'll find the best 12V Battery Heated Blanket for your ultimate comfort and warmth! Our advanced 12-volt Battery Powered Blanket features innovative heating technology with built-in heated panels using special heat-reflective technology. Enjoy hours of warmth and peace of mind during chilly nights with this top-notch 12V heated blanket.

Versatile Use

12V batteries are most suitable for cordless heated blankets, which not only ensures the heating time of the blanket but also avoids the temperature of the blanket from being too low. The blanket's batteries can be charged via AC (wall outlet), DC (12V outlet), or USB. Once you have a fully charged power bank, the blanket can be freed from the cords to keep you warm on your trip.

Zonli 12V Battery Heated Blanket offers incredible versatility and doesn't need to be plugged into a wall outlet, you can use it on RV trips, car camping, watching football games, and even on a plane.

Made Of The Finest Materials

Zonli Battery Heated Blankets are crafted with soft and durable microfiber for unbeatable comfort. They feature a 12V battery-powered heating element to provide warmth in any weather, with a water-resistant Teflon coating for added protection from rain. As well as comfort, these 12V battery-heated blankets offer reliable heat retention for chilly days.

One Size Fits All

The Zonli 12V Battery Heated Blanket is the perfect way to keep warm outdoors, wherever you are. Measuring 55" x 63", this shawl-style heated blanket fits perfectly around your neck and shoulders to keep you cozy on chilly evenings. You can also use the blanket as a shared extra layer of warmth for you and a friend or partner while enjoying the outdoors. This battery-powered blanket is lightweight enough for solo travelers, yet still provides enough warmth to make chilly evenings even more enjoyable.

It's also a thoughtful gift for loved ones on any occasion, like birthdays or Christmas, helping them stay warm anywhere outdoors. For the cold weather, the Zonli 12V Battery Heated Blanket is a must-have!



The weather-resistant exterior is designed to withstand the wind, snow, and even rain.


Heated hand pockets Battery storage pocket Machine washable, USB plug.
2 minutes fast heating, 5 hours heating times, with one touch-button control.

Built-In Heat Panels,innovative technology, soft, flexible material.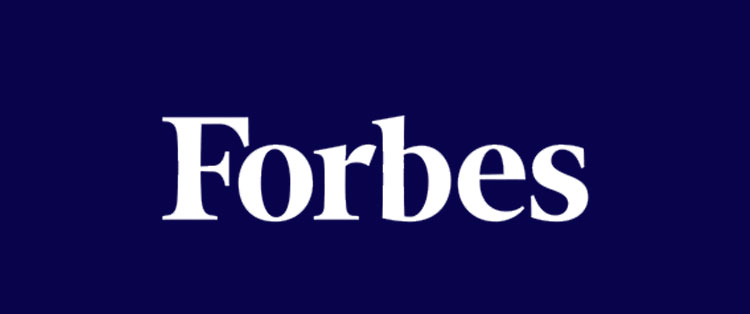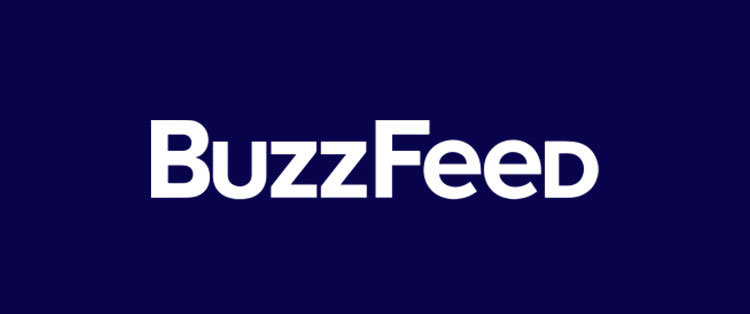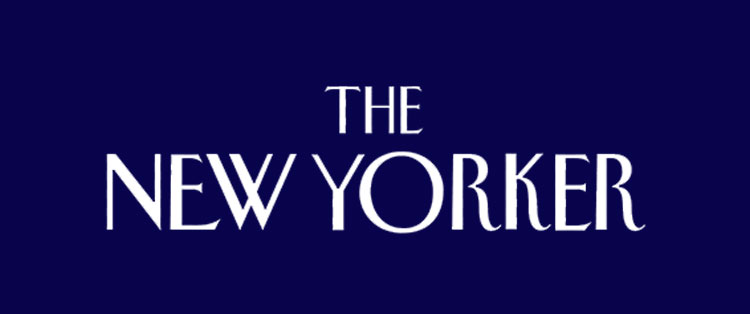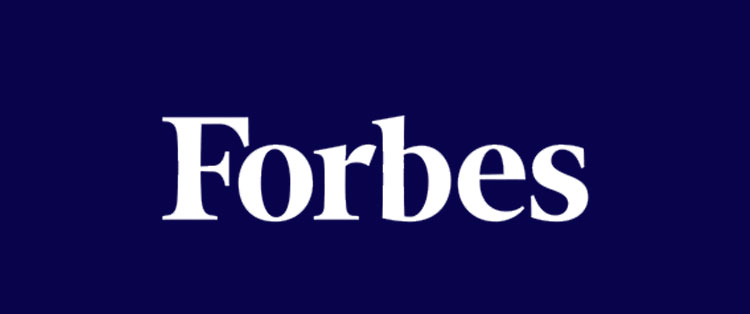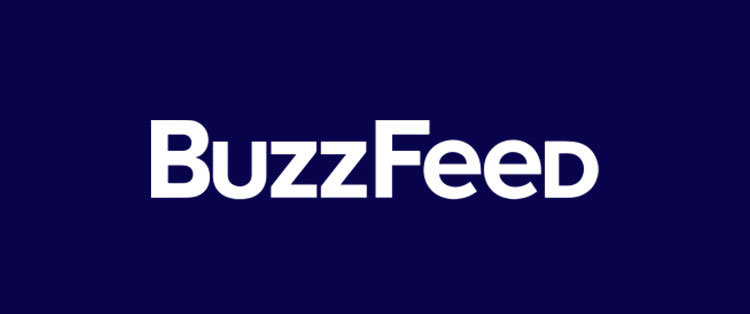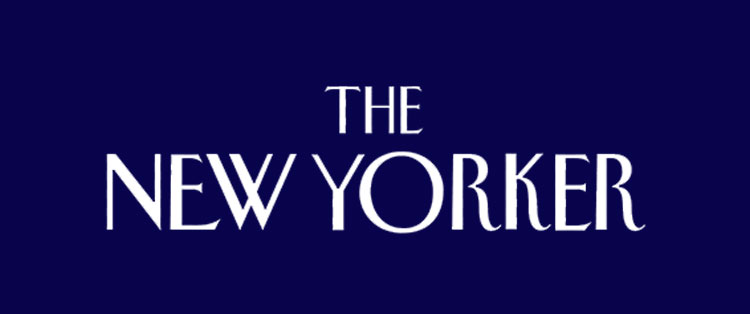 Virtually use it everywhere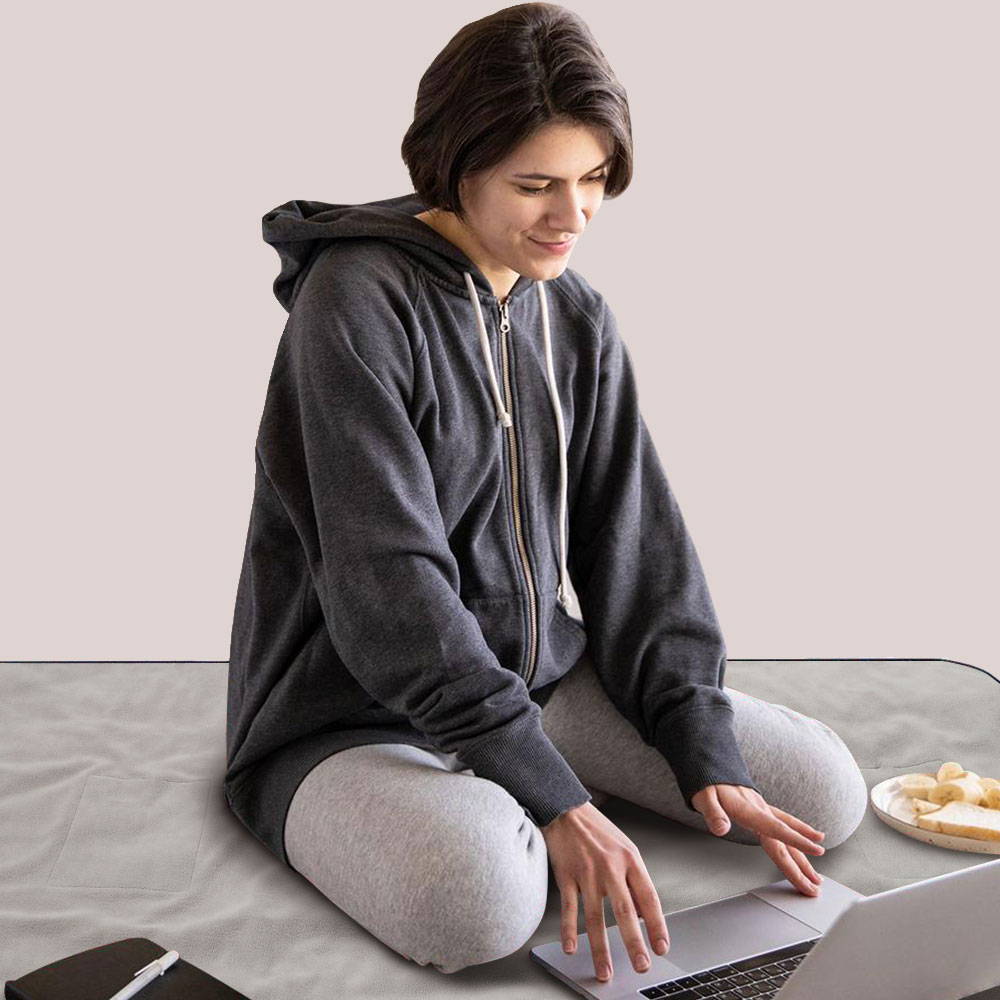 It has a soft, micro-plush velour interior for comfort and to hold in heat, with a durable, water-resistant exterior to shield against wind, rain and snow. The battery powered blanket supplies up to 5 hours of continuous warmth.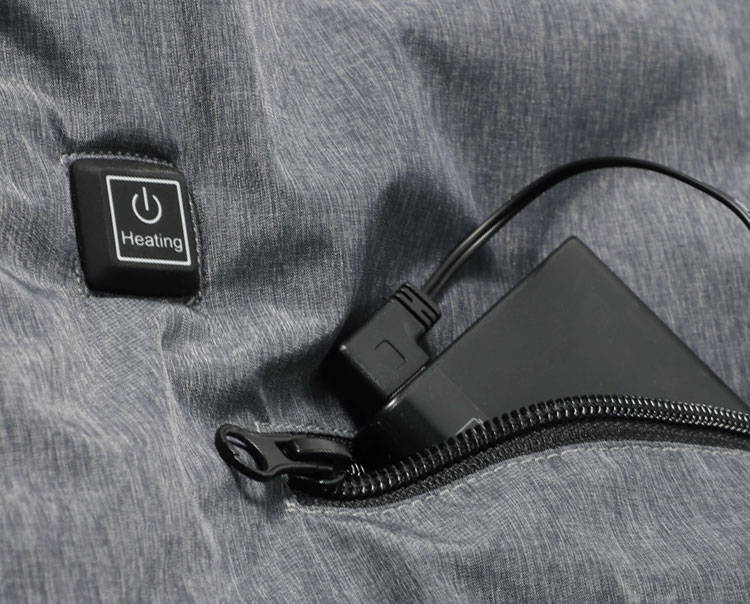 Compatible with any charging outlets/powerbank

What sets Zonli battery-operated heated blanket apart from other heater brands is the unique power bank technology used Patented signal technology allows any USB Charging Outlets/Powerbanks to be used with specific garments. This allows for unlimited battery options and gives you more options!
Revolutionary garments feature
Zonli's battery-powered heated clothing uses innovative technology to heat the core body temperature. These revolutionary garments feature integrated heating panels and are made from special fabric for lightweight warmth, comfort and versatility. We also use heat reflective technology to provide hours of warmth and comfort.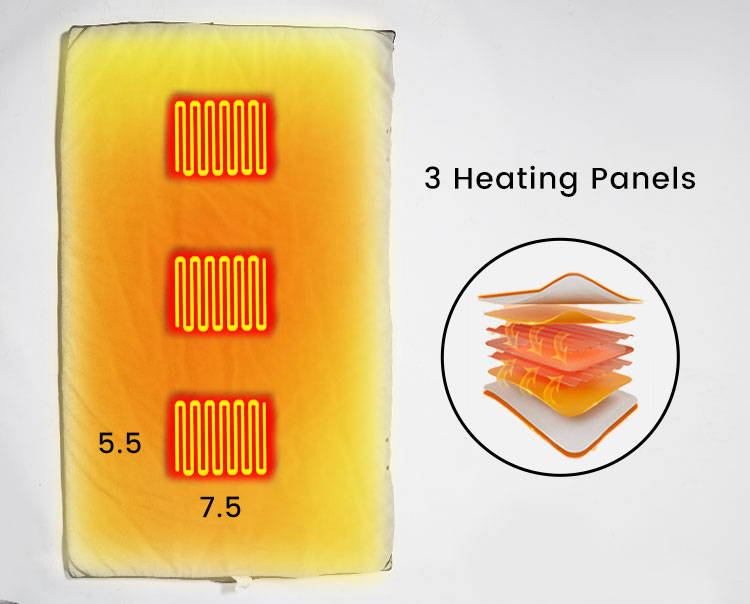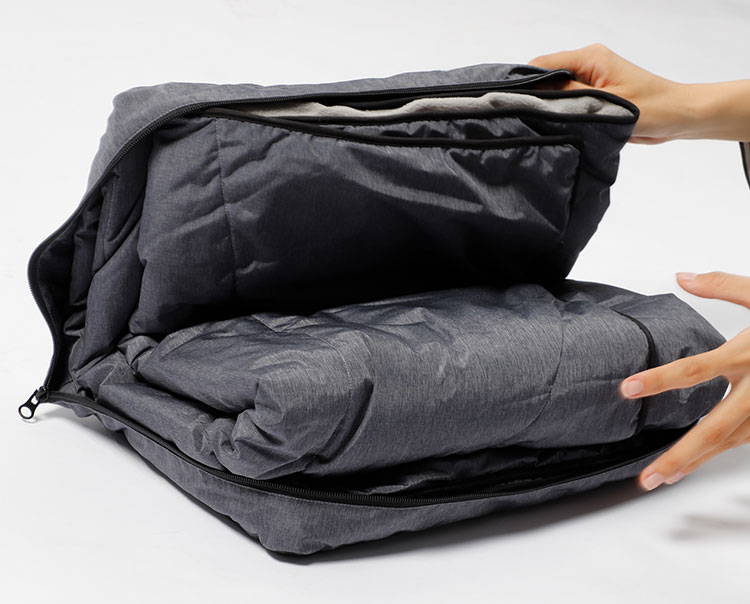 Transforms your outdoor/indoor experience

No more chunky, inconvinient heated blanket. Say hello to 100% battery powered heated blanket.
Zonli's battery-powered warming blanket transforms any outdoor concert, tailgate or backcountry camp into your own personal base camp. Everything from the waterproof utility layer to the ultra-soft, insulated interior has been carefully engineered to create a unique, all-terrain, ultra-comfortable blanket that even your dog will love. Perfect for office use as well.
Zonli Battery Heated Gear was developed by some of the brightest minds in the industry. With years of experience in the field of heated apparel, Zonli team pulled together all the features that have proven to work in this category and created this high quality product line.