Polar Bear Blanket
---
Description

Whether you want to snuggle with your loved ones or cover your furniture, you can do both with this Polar Bear Throw blanket. The SnuggleBlessing Polar Bear Pattern Throw Blanket. The material and fibers used to produce the blanket make it extremely soft and comfortable. After a tiring day at work or a weekend afternoon, all you want to do is relax and catch a five-star snooze. The texture of this blanket keeps your family cozy and warm.

An excellent throw blanket for both kids and adults, the pattern catches everyone's attention. Plant a smile on your child's face with this adorable Polar Bear pattern throw blanket.

Thanks to its luxurious and luxurious fibers and materials, this blanket feels snug and looks elegant. The blanket comes in a reversible design, so you get the best of both worlds.

ZonLi Polar Bear Throw Blanket is breathable, washable, easy-to-maintain, and super comfortable. Nothing beats Zonli's high-quality throw blankets - they are subtle, trendy, and tailor made for comfort.

Get home the trendy, adorable, and really comfortable Polar Bear Throw Blanket from ZonLi. It's the best thing you could own! Use it to cover your furniture or snuggle in it to watch a long movie on a cold night. ZonLi brings comfort to your home!
"It feels like love is in the air"
A cozy throw blanket that blows your mind
We have developed an excellent material through many years of experimentation and advanced knitting technology.

Unique is what makes her so beautiful.

A decorative throw blanket is just one of the many things a throw blanket can be.

A blanket cannot compare to how soft she is.

You can carry her wherever you go.
Treat yourself to the incomparable softness
Our throw blanket is equal in quality to the Barefoot Dream blanket but is one-third the price.
The snuggliest blanket you've ever experienced is nothing compared to ours.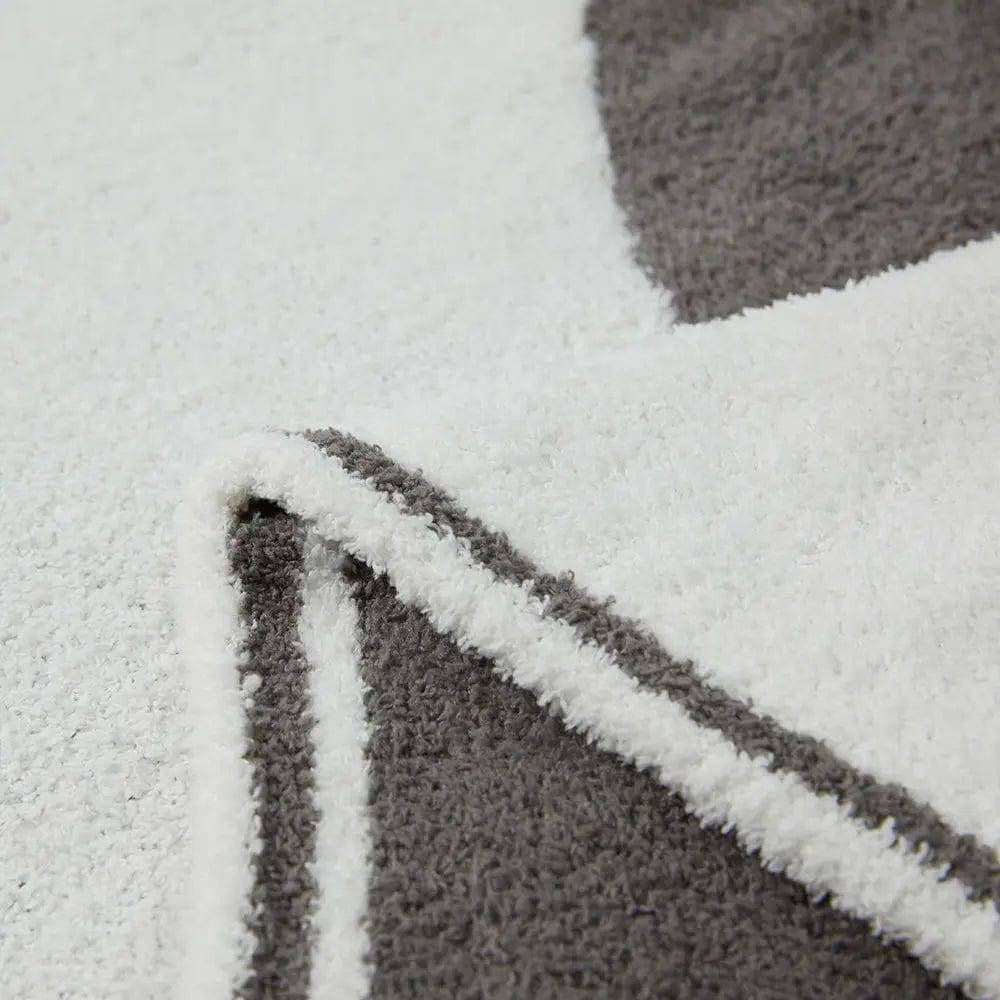 The plush, breathable stuffing is made from recycled material.
Our cozy throw blanket is made with two layers of snug-fitting material, providing both sides with a comfortable chic style.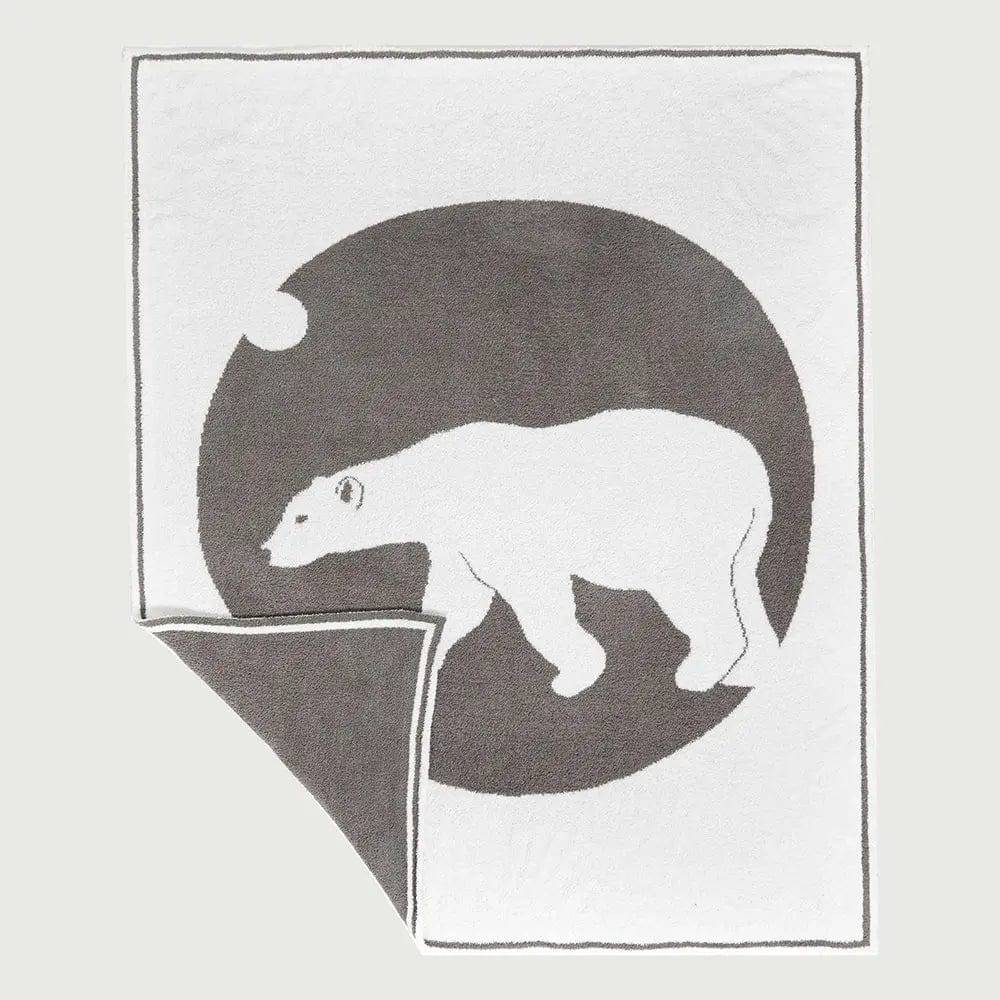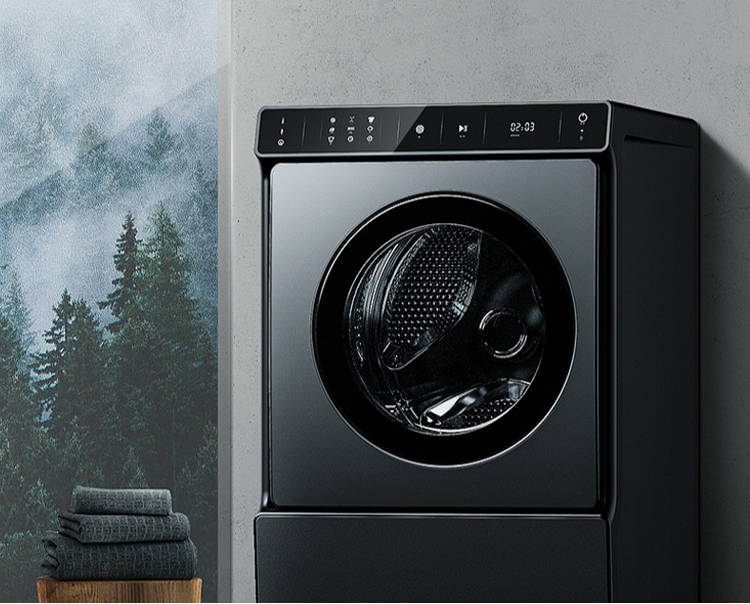 Survive and thrive in the washing and drying machines.