Feedback from Carteret County Humane Society & Shelter
Today we received some feedback from our friend- the Carteret County Humane Society & Shelter in Newport, NC.

CCHS is in the southern part of the Outer Banks in Carteret County. Their county has always been a mecca for visitors from all over the world given their small, quaint old town feel, their unspoiled, uncrowded beaches and their unmatched scenic beauty from Cape Lookout to Emerald Isle. All the towns are very pet friendly with a huge dog and boating/yachting community. One of the towns, Beaufort, is rated the second-best pet-friendly town in NC!

However, during summer times, the animals in CCHS are under extreme heat conditions and are suffering. So we're hoping for a huge difference here.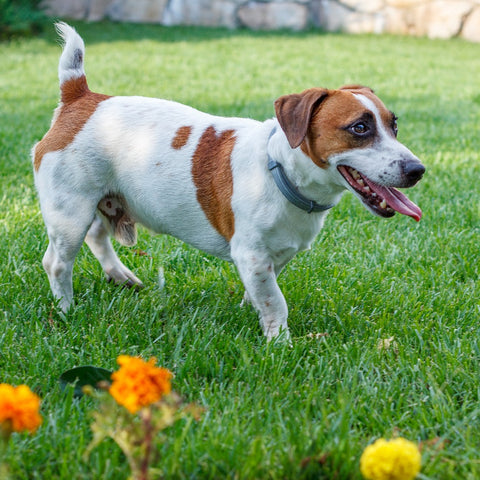 Zonli is happy to donate 64 cooling beds for dog kennels, to keep these fur babies away from the hot burning floor, and be able to rest on cooling soft mats.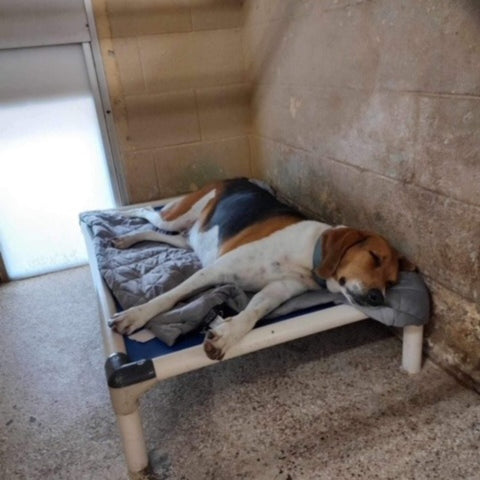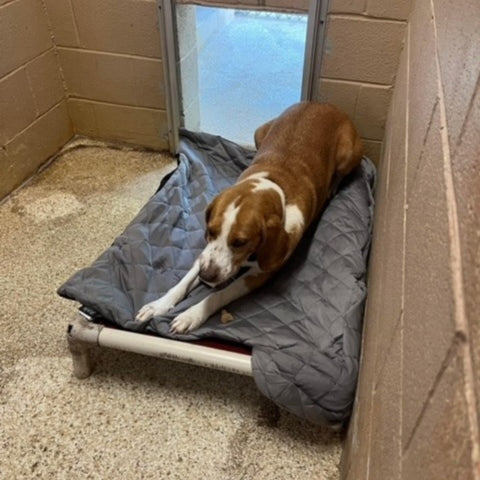 As a textile company, Zonli has been dedicated to creating new technology bedding for people and families. Weighted blankets for trouble sleeping, cooling blankets for hot summer and heated blankets for upcoming winter. We're building cozy solutions for all of the different environments. Helping CCHS is at least we can do now, and we're aiming to make a huge difference in the future.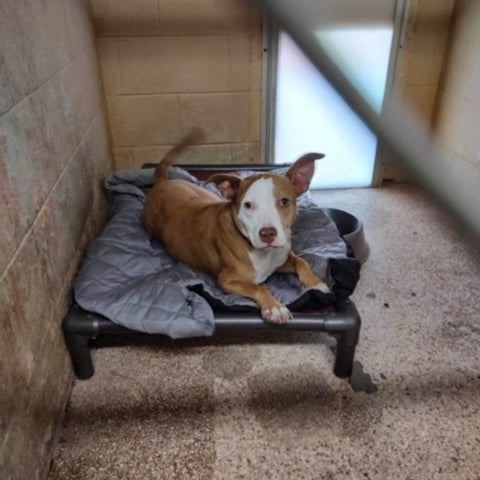 There is a list of supplies CCHS always needs. DONATE & ADOPT at: https://cchsshelter.com/