Sand Free Beach Blanket|Green
---
Description

Zonli Sand Free Beach Blanket: A Must-Have Item:

Whether you're heading out for a family fun day, planning a romantic beach picnic with your other half, or taking in the rays with the girls, we've got you covered with the best sand-free beach blanket for your needs. This 50"× 60" size picnic blanket can comfortably fit three seated adults or two lying adults with extra space for food, drinks, etc.

A Multifunctional Green Sand Free Beach Blanket:

It can be used as a beach blanket, beach mat, camping blanket, RV blanket, or a pet blanket. It also serves as a floor mat, kids playing mat as well as pet seat cover; definitely a great item for every family indoors, trip, or hanging out. It could be home decor when you are designing your living space or a couch cover. You can put it on a bed, sofa, chair, recliner, couch, ladder, or balcony.

Top-Notch Quality Zonli Beach Blanket:

Our sand-free beach blanket is foldable, lightweight, and is super cozy, and has an ultra-soft hand feel with cotton and chenille combined. This beach blanket has a unique style that will make you stand out on the beach, camping, or picnic. This outdoor picnic blanket from Zonli has a beautiful design that is sure to bring a good mood to outdoor travel with family & friends when camping, picnics, and hiking.

Easy To Care Sand Free Beach Blanket:

You can simply wash this green sand-free beach blanket in the machine. You can wash it in cold water on a gentle cycle, then tumble it low dry, or lay it flat to air dry.

Who wants to lie on a blanket with clumps of sand getting into every nook and cranny? Shop this sand-free beach blanket from Zonli. Spread it out and enjoy the wonderful sunshine and picnics with your family and friends in the park, beach, or outside ground!
"it feels like a perfect summer"
Years of iteration and highly specialized knitting technology helped us perfect the science and create our mindblowing fabric.

Dries 3 times faster than cotton towels

Soaks up to 3 times its own weight

The sand shakes right off

1/5 of the weight and size of a cotton towel.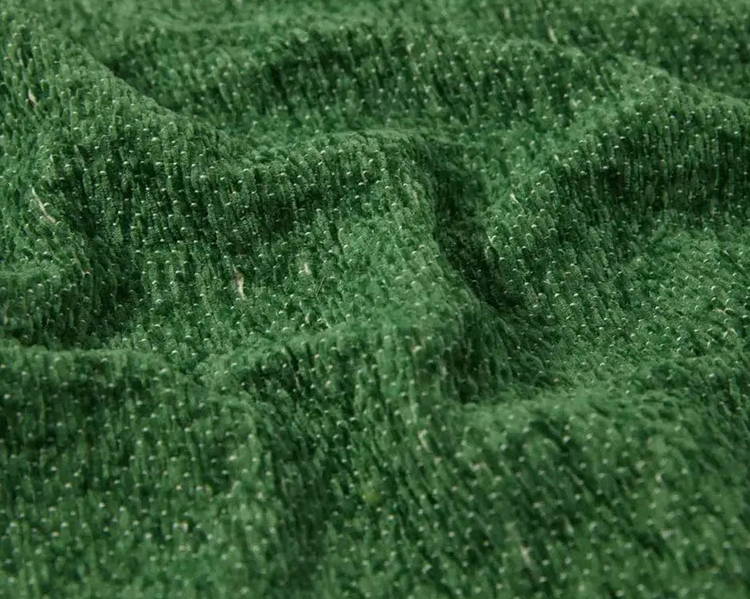 It's no secret that we love the outdoors, which is why we have designed our Beach Blankets for it. You can't go wrong with these Beach Blankets if you're looking for that extra something for a sunny summer setup.
Meet your latest summer must-have, the Coconut palm tree beach blanket. With natural tones, it could easily blend into the sandy landscapes or stand out poolside.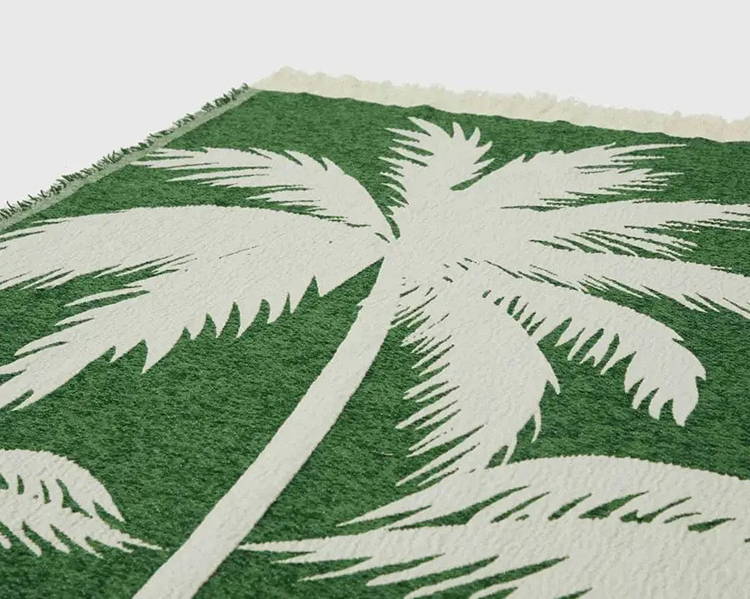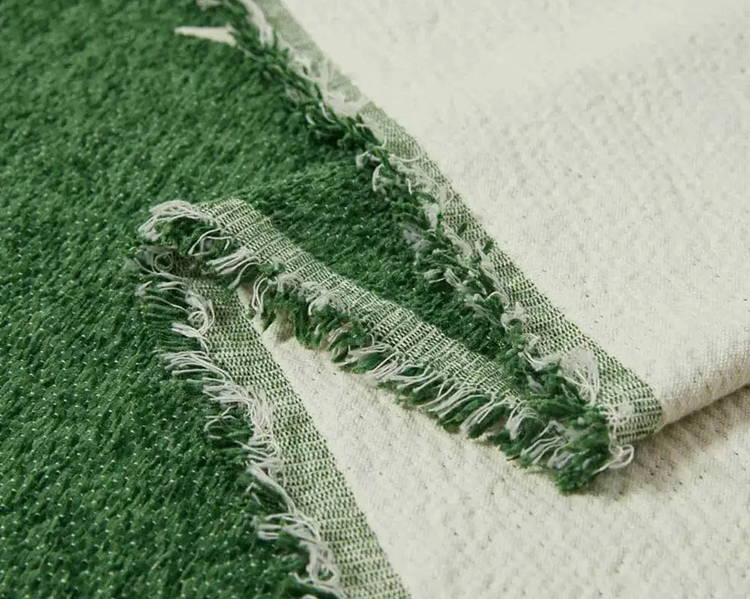 Plush and breathable filling is made using recycled materials. Enjoy soaking the sun in our beach blanket with style, without feeling guilty.
With two layers of snug-fitting material,both sides are designed in cozy chic style. Finished with quality fringes detailing and available in our signature colors, set up beachside or create the perfect picnic scene for any warm weather location