Miraculous Ladybug Weighted Blanket For Adults-I love LB
---
Description

Zonli Miraculous Ladybug Weighted Blanket For Adults: Suitable For All Seasons

Ladybug and Cat Noir fight side by side to conquer evil and protect the city with fantasy energy. Sleep peacefully in your Miraculous Ladybug Weighted Blanket For Adults-I Love LB, under the protection of your favorite superheroes. You and your kids would absolutely fall in love with this Zonli weighted blanket.

Get The Best I Love LB Weighted Blanket

This unique I Love Miraculous Ladybug weighted blanket is officially licensed merchandise. If you are a Miraculous fan, you should definitely add this blanket to your collection. Our I Love LB weighted blanket is filled with just enough non-toxic beads to provide deep pressure touch stimulation without uncomfortable restrictions.

Keep Your Body Calm With Zonli Miraculous Ladybug Weighted Blanket

The deep pressure from the weight of this blanket will cause your body to produce serotonin and endorphins, which are the chemicals our bodies naturally use to feel calm and relaxed. In combination with the darkness that occurs during the nighttime hours, the pineal gland converts serotonin to melatonin, our natural sleep-inducing hormone. This weighted blanket for adults from Zonli will help you sleep better and stay asleep longer.

Perfect Addition To Your Home

Add a touch of decorative enchantment to your room with our Miraculous Ladybug Weighted Blanket For Adults-I Love LB. It has a unique design that you won't find anywhere else. This weighted blanket comes with a removable cover that you can take off conveniently to wash and dry at home.

Our I Love LB weighted blanket for adults also makes a great gift for your friends and family members. It is a hypoallergenic blanket, which is ideal even for sensitive skin.

Years of iteration and highly specialized knitting technology helped us perfect the science and create our mindblowing fabric.

A natural way to help calm your body for a better deep sleep, and a perfect gift for family and friends.

Maintains superior breathability and ventilation because of the free airflow via loops.

Hand knitted. The unique beadless design ensures that the weight is evenly distributed.

Durable fabric make it machine washable. Wash it with a laundry net bag and dry on lowest heat.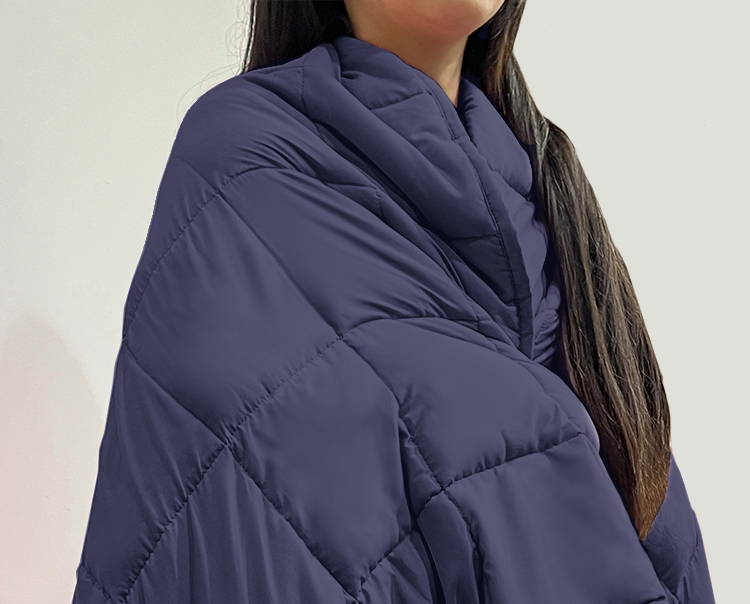 The Miraculous Outdoor Blanket is an official Zag store product. An original design pattern you cannot find elsewhere. The perfect gift for any occasion.
Never Sleep So much Better
Weighted blankets use deep pressure stimulation, stimulate the production of a mood-boosting hormone (serotonin), reduce the stress hormone (cortisol), and increase levels of melatonin, the hormone that helps you sleep and help improve overall sleep quality.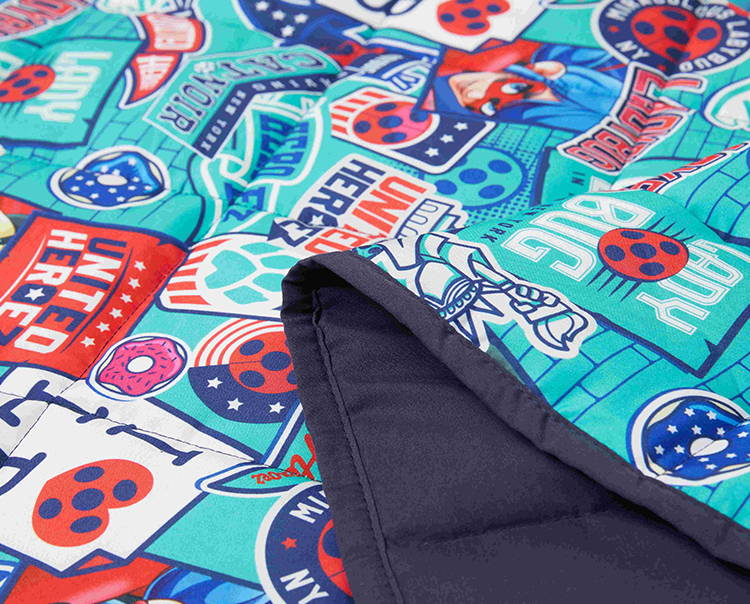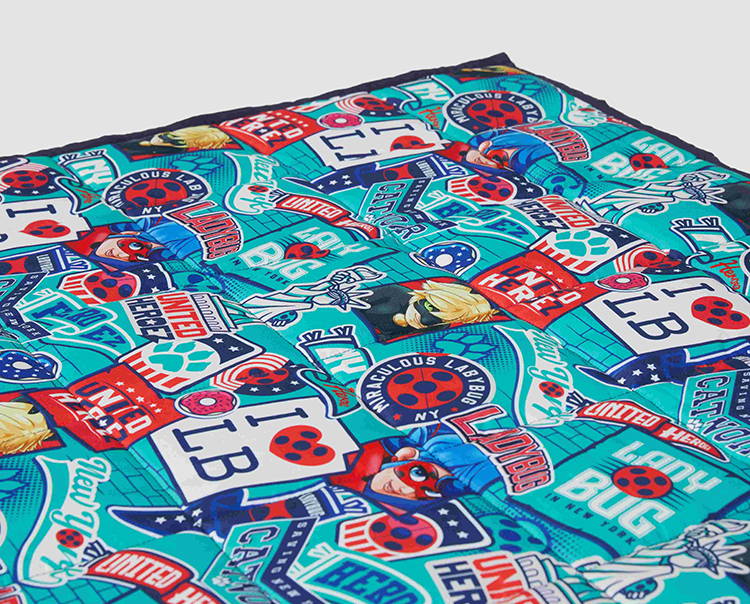 We want the best for you. It is smooth and soothing, even for sensitive skin. The blanket uses glass beads that retain minimal body heat,naturally hypoallergenic, and certified lead-free and barely noticeable .

It is not easy to feel supported in our daily lives. We designed Zonli to reset your base level. Whatever the weight, we've got you covered so you and your kids can spend more time relaxing.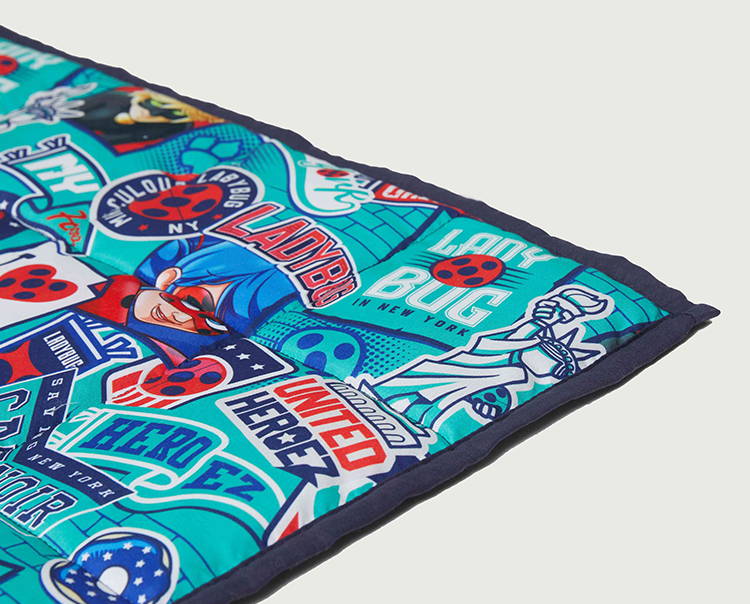 Designed for everyday use

Designed with soft miraculous fabric, it supports your sensory needs. The 2-piece duvet style removable cover makes it easy to remove the top layer to wash & dry at home.
The perfect gift for moms, dads, wives, husbands, sisters, brothers, cousins, friends & students. Ideal for any special occasion, including Mother's Day, Father's Day, 4th of July, Christmas, Easter, Valentine's Day, Thanksgiving, New Year's Eve, birthdays, team gifts, back to school, graduation. All you have to do is choose a color!