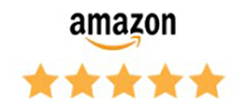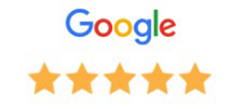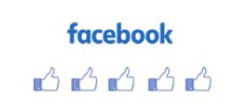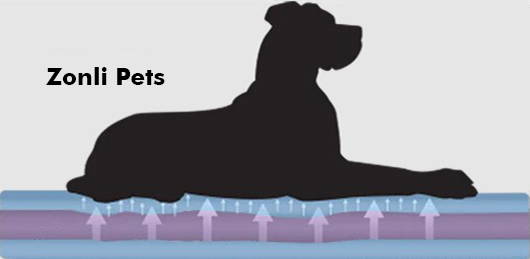 Zonli pets proprietary blend of triple-layer Orthopedic Foam supports big dogs as they sink in, wrapping their joints in top-layer comfort foam. The core layer provides a small amount of give, sustaining comfort and preventing him from hitting the hard floor.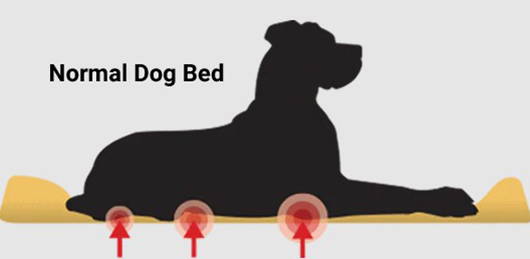 Normal, mass-produced dog beds are typically made with cheap polyfill or memory foam, which immediately collapses under a big dog's body weight. With no core support layer, your dog's joints press directly into the hard floor, creating uncomfortable pressure points.
Buy Now in Three Big Sizes
Bigger Dogs Require Higher Standards.

Supports Joints
Our proprietary Orthopedic foam construction can support the weight of over 300 lbs of dog, protecting joints from painful pressure points.

Big Enough for Big Dogs
Sized to give enough space for large and extra large dogs to fully stretch out.

Made in USA
Proudly handmade by skilled craftsmen in our small workshop in Pennsylvania.

10 Year Warranty
We invented the "can't flatten, won't flatten" warranty. The orthopedic foam lasts a full decade or we send you a new one!

No Joint Support
Normal dog beds offer absolutely no support to a big dog's joints and aren't even able to comfortably support the weight of a medium sized dog.

Too Small for Big Dogs
Bigger dogs can't even fit on a normal sized dog bed, let alone get a full stretch.

Mass Produced in China
Quickly assembled in a crowded Chinese factory without any love or expertise.

No Warranty
When a normal dog bed falls apart or flattens like a pancake, you're forced to buy another at full price.
Soft and durable zippered is easy to clean and makes it easier to remove or put together. Separate water-resistant liner (for the base) protects lining from any accidents - Non-slip bottom with rubber bits stays put on floors.
Made from faux linen fabric, outer cover doesn't stain, stick to fur/hair or easily absorb liquid (urine, vomit, drool) - Soft bed sleeping surface (36"x27"x4") is roomy for your pal to sprawl out comfortably and snuggle in - 4" thick memory foam base and arm stuffing are moderately firm to feel like a real sofa.
This Extreme Comfort is Only Possible With Our Handcrafted 3-stage Construction Using our Proprietary Blend of American-Made Foam.

At Zonli Pets, we know that comfort is a result of design and function. We work tirelessly to create real beds that improve big dogs' quality of life.
We handcraft every Orthopedic with our proprietary blend of triple-layer Orthopedic Foam.Two layers of H10 comfort foam sandwich the otherwise inflexible H45 high-density support foam core.
The H45 layer can support 180 pounds per square inch—more than enough to comfortably support up to 300 pounds of dog weight—while the H10 layers provide a soft landing for your sweet pup.
This deliberate scientific calibration creates a more comfortable existence for big dogs: supporting their pressure curve, preventing joints from sinking into the floor, and relieving pressure points.
We Perform Well Under Pressure.
With a triple-layer foam structure, the Zonli Pets bed prevents painful pressure points, resulting in better naps, better nights and better years for your big dog.

No Pressure Points Whatsoever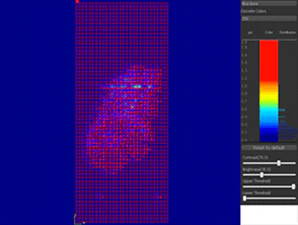 ZONLI PETS: The Orthopedic foam structure distributes weight evenly and eliminates pressure points.

Pressure points (Red and Yellow areas) create massive discomfort
4 INCH MEMORY FOAM BEDS: These beds exhibited dramatic pressure points in all common resting positions.
POLYFILL "PILLOW" BED: Complete collapse of the bed structure causes dogs to suffer from severe and dramatic pressure points.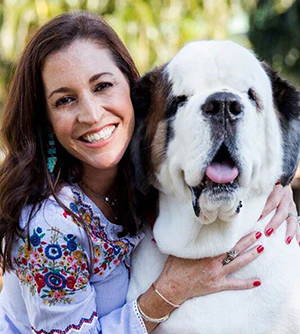 Dr. Alison Birken, DVM
Many pet parents don't realize that their dog bed has a huge impact on a dog's quality of life. Thin, fragile, flat beds can create pressure points and damage soft joints, making it difficult to rest and sleep peacefully. Zonli Pets beds are designed to eliminate pressure points and reduce pain, even in animals without any previously diagnosed joint problems.

Victoria Park Animal Hospital - Ft. Lauderdale, FL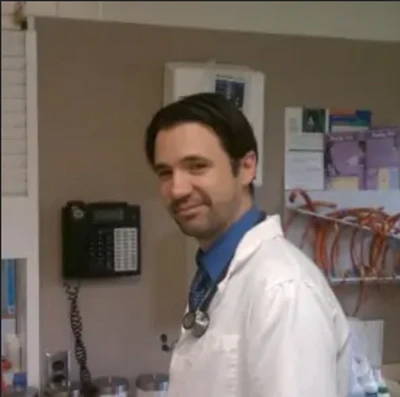 Dr. Christopher Powell, DVM
Our patients with a history of joint or back pain have reported back to us better movement and an overall happier disposition since using Zonli Pets dog beds.
Richmond Valley Veterinary Practice - Staten Island, MY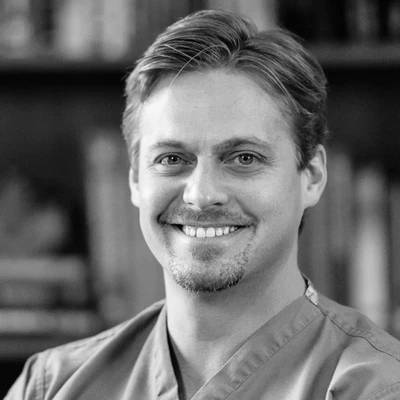 Dr. Tim Schwab, VMD, DACVS-SA
Zonli Pets beds have been very useful for postoperative patients, particularly dogs recovering from neurosurgical procedures who are often prone to developing serious bedsores.
Metropolitan Veterinary Associates - Valley Forge, PA